Quizzes
Take the quiz: "What Kinda Kiss R U?"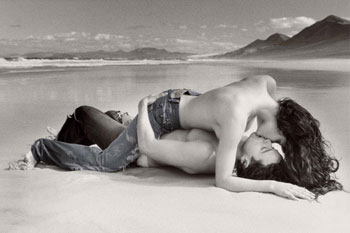 Tender Kiss
The tender kiss is the feeling where you can be anywhere and show your feelings.



Take the quiz: "What do you love about making love?"
( I took the picture out of this result, it wasn't "work safe.")
Intimacy
You love to be intimate with someone. You know every inch of them, you're big on touching and any kind of body contact especially cuddling though you need to feel comfortable with someone.



Take the quiz: "What house of 1000 corpses character are you?"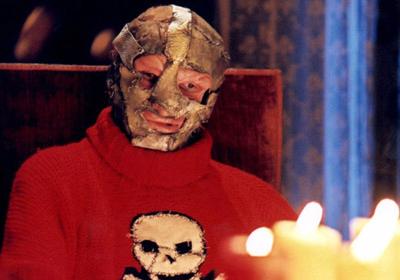 Tiny
This giant wears a mask to cover up burns he suffered when his father lit his bed on fire. He warms up to the female ... hes a real lady killer